...a web based alternative to social media
MMA, Jiu Jitsu, & Submission Fighting
Members of TEAM VAGHI endure physically grueling and mentally punishing work outs every day of the week. In addition, these fighters train with precise techniques that require extreme mental focus. It can be compared to playing a chess game in the middle of a boxing match.

Team Vaghi fighters compete professionally in the U. S., Brazil, & Japan. The majority of fighters have backgrounds in the military, law enforcement, boxing, wresting, and/or hold black belts in various martial arts.

To learn more about TEAM VAGHI, Rodrigo Vaghi, or Brazilian Jiu-Jitsu, visit the official SubmissionJiuJitsu.com site
by clicking here...http://www.TeamVaghi.com

To learn more about Rickson Gracie, visit his official site @ RICKSON GRACIE .
THE ORIGINAL TEAM VAGHI
Todd holds the rank of 3rd Degree Black Belt in Gracie Jiu Jitsu. Todd has trained under Rodrigo Vaghi for 20+ years. Before joining Team Vaghi, Todd trained in Karate and Japanese Ju Jitsu and attained the rank of 4rd Degree Black Belt under Martin F. de Centurion. When living in Los Angeles Todd trains with Rickson Gracie instructor Henry Akins of Dynamix MMA. When time permits, Muay Thai is added to the training schedule. Todd has competed professionally in MMA, Submission Wrestling, and Jiu Jitsu. Due to frequent travel, Todd has had the opportunity to train at many great schools across the globe.
RICKSON GRACIE PRESENTING TODD 1st PLACE MEDAL

Past Fighting Events


Submission Fighting Championships Winner
Reality Submission Fighting Winner
Hook n Shoot Winner
Ring of Fury Fighter
World War III Combat Winner
Universal Challenge Winner
Armed Forces Day Combat Challenge Winner
World Submission Wrestling Champion
Abu Dhabi Trials Selected Contestant
Tap Out or Black Out Champion
Pan American Games Medalist
U.S. Open Champion

U.S. National Champion
Rickson Gracie International Champion
Joe Moreira International Medalist

Grappler's Quest Medalist




Machado Grappling Games Medalist




Midwest Championships Champion




Southwest Championships Champion




Chicago Championships Champion




Milwakee Open Champion




Kansas City Open Champion




Grappler's Delight Medalist




Arnold's NAGA Champion






| | |
| --- | --- |
| RICKSON GRACIE, TODD, RODRIGO | POST FIGHT AT RSF |
OLD SCHOOL
MIKE ROGERS 3RD DEG BB (ORIGINAL TEAM VAGHI)
| | |
| --- | --- |
| RODRIGO VAGHI W NEW GRACIE JJ BLACK BELT | MARTIN of CENTURION 1995 NEW BLACK BELT |
RODRIGO VAGHI
For those of you who don't know Rodrigo...you should! Rodrigo is known throughout the States & Brazil for his hard submission focused style of jiu jitsu. He is a Masters World Champion. Although his training sessions are physically challenging, his technical teachings are equally solid. For more info on Rodrigo Vaghi, click on this link for the
TEAM VAGHI
Offical Site. Seminars are available.
| | | |
| --- | --- | --- |
| PAN AMERICAN GAMES | | |
| | | |
| --- | --- | --- |
| PAN AMERICAN GAMES | | |
Abu Dhabi Combat Club (ADCC)
RENZO GRACIE, FRIEND & LEGEND
MY FAMILY AT DYNAMIX MMA LOS ANGELES
| | |
| --- | --- |
| SHANE RICE, TEAMMATE & FRIEND | HENRY AKINS, GREAT FRIEND & OUTSTANDING TEACHER |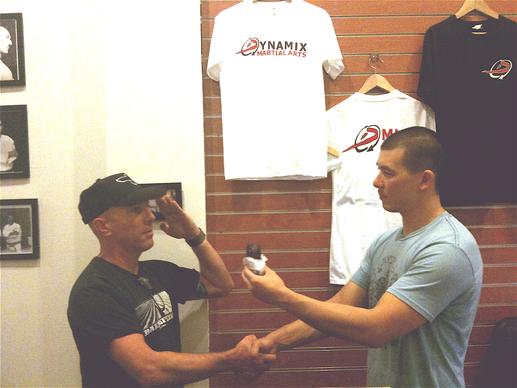 Henry Akins presents Maynard Keenan with the Donut Award
ROGERS, FOX, AKINS, STONE
| | |
| --- | --- |
| INSTRUCTORS BEAT DEFENSELESS STUDENT | SPACE SMASH INDEFENSIBLE SIDE CONTROL |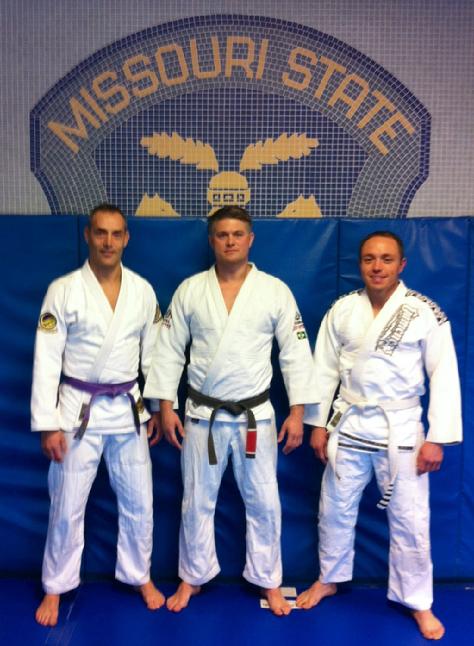 MSHP'S FINEST DT INSTRUCTORS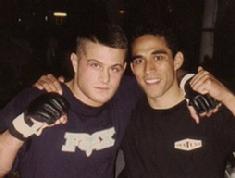 PURO JIU JITSU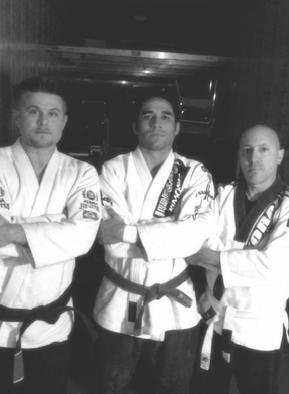 Our Friend Mike Contreras of Puro Jiu Jitsu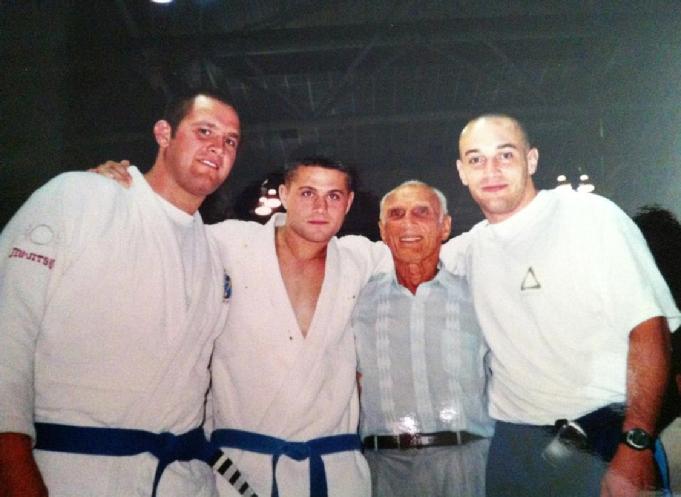 HELIO GRACIE CIRCA 1996
Master HELIO GRACIE flanked by TODD FOX and RODRIGO VAGHI (97)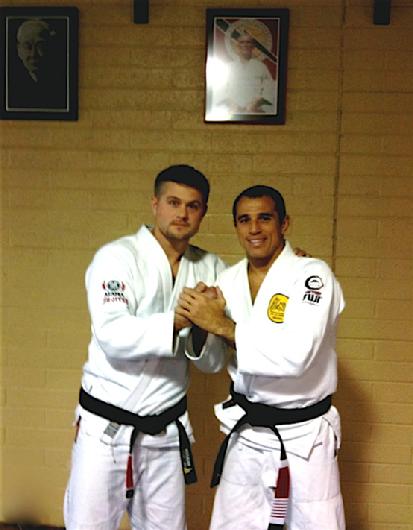 ROYLER GRACIE, A GLOBAL CHAMP
TODD, KUNG FU, RENZO GRACIE
| | |
| --- | --- |
| Steve, Haz Ibrahim, Todd Fox, Rolles Gracie | Our Friends @ Renzo's Academy (Holmdel) |
Brazilian Friends Ricardo & Rolles (Renzo BBs)
MEGATON, BJJ PHENOM & FRIEND
OUR FRIENDS AT LION CLUB MOSCOW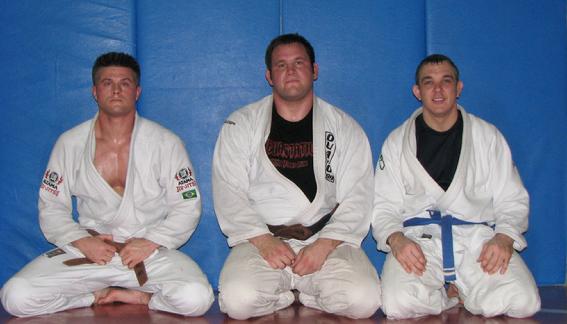 ST. CHARLES MMA w/ MIKE & HAL
CARLOS MACHADO, WORLD CLASS INSTRUCTOR.
| | |
| --- | --- |
| ATHENS, GREECE | ATHENS, GREECE |
SHOOTO GYM - OSAKA, JAPAN 2007
GLADIATOR WAY (ROME)
TODD TRAINING GUY RITCHIE & SIMON PURPLE HAYES ON THE SET OF SWEPT AWAY 2001
Our friend Donald Park of Humaita Austin
FRIENDS @ VILLARDO's BJJ WEST PALM BEACH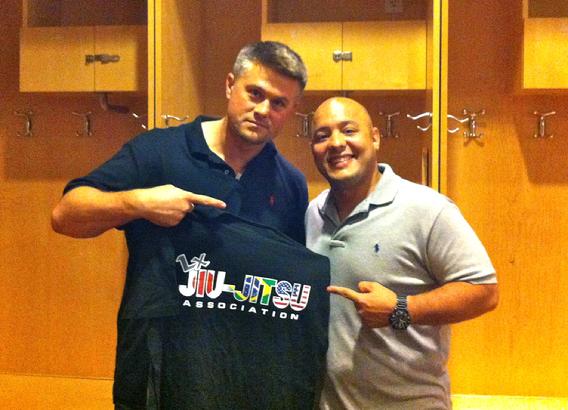 Our Friend Leonardo Xavier of Humaita in Houston
TRITON MMA w PIET W.
OUR FRIEND JIM @ CINCINNATI BJJ
EDDIE OUR FRIEND @ TEAM FUSION (SLC)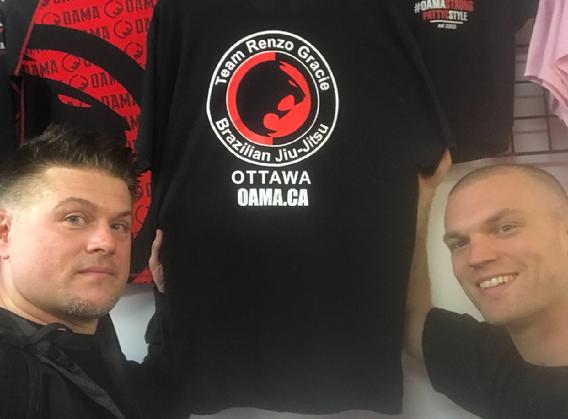 OAMA GYM OTTAWA
DENVER FRIENDS @ EASTON BJJ (TODD, SUS, MAYNARD, JOSH)
SIMON "PURPLE" HAYES & THE LONDON FAMILY
AXIS JIU JITSU - TOKYO JAPAN-WANTANABE, TODD, MAYNARD '05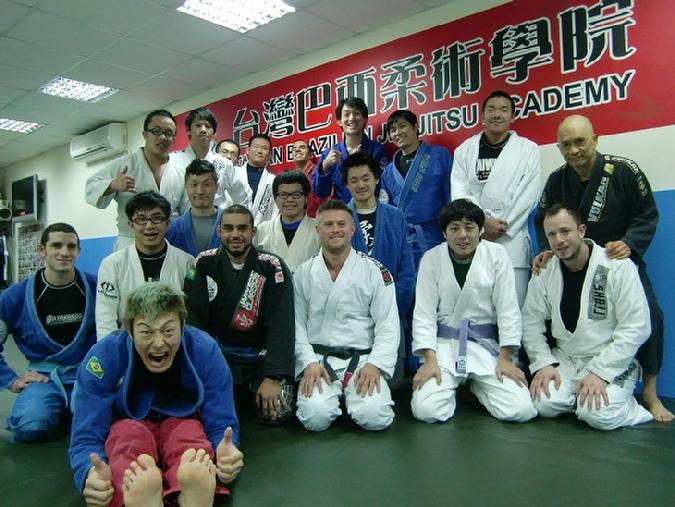 TAIWAN JIU JITSU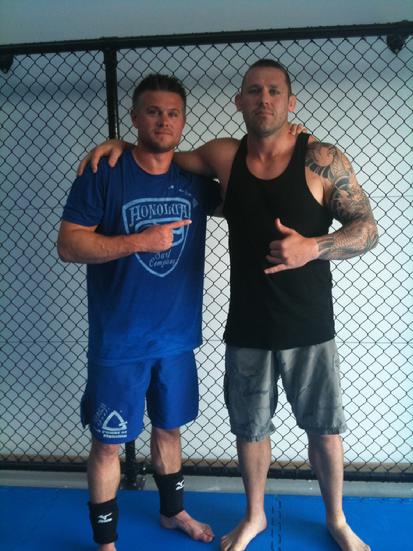 Our friend Steve Oliver in New Zealand
Our friends @ ISOHEALTH in Adelaide AUSTRALIA
OUR FRIENDS @ THE SPORTS CENTRUM JIU JITSU ARUBA
| | |
| --- | --- |
| MCALLEN JIU JITSU | |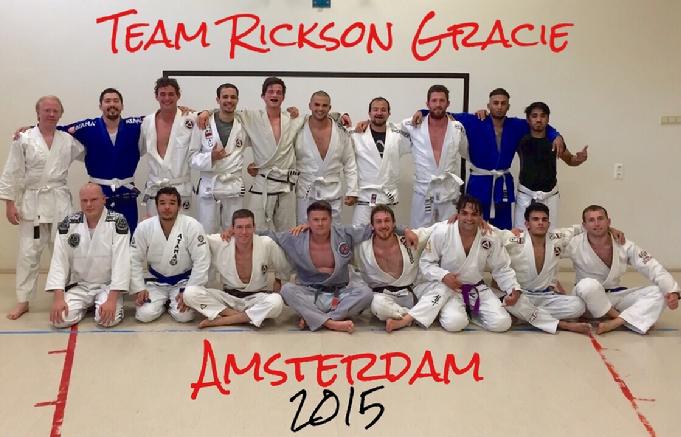 OUR FRIENDS AT RICKSON GRACIE AMSTERDAM
FUSION BJJ w/ EDDIE EDMONDS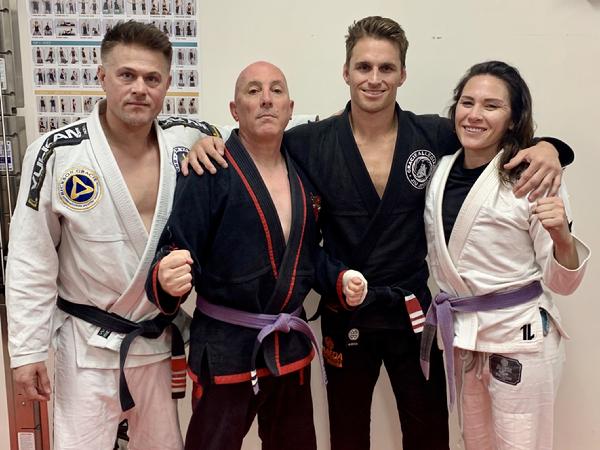 MJK, CLARK GRACIE, CAT Z
TEAM ANTHONY PEROSH
OLD SCHOOL (FIRST TEAM VAGHI)
REAR NAKED CHOKE (TFox VS TLee)
JANET CHOKES TODD & JOEY
RESULTS PROMISED!
FOR INFORMATION ON PRIVATE LESSONS
todd@stlbjj.com
IF TODD IS NOT AVAILABLE, HE WILL REFER YOU TO ANOTHER TEAM VAGHI INSTRUCTOR. IN FACT, WE SUGGEST YOU TAKE PRIVATES WITH ALL T.V. INSTRUCTORS TO GAIN BETTER DEPTH.
Rodrigo Vaghi, St. Louis, MO (West/Central), Team Vaghi HQ

Henry Akins, Santa Monica, CA, Dynamix MMA

Bryan Guidry, St. Louis, MO (Downtown), Team Vaghi

Mike Rogers, St. Charles, MO, Team Vaghi

Ed Shobe, Omaha, NE, Team Vaghi
John Hansen, Omaha, NE, Team Vaghi
Jake Ellenberger, Omaha, NE, Team Vaghi

Scott Morton, Omaha, NE, Team Vaghi
ADDING MUAY THAI TO BJJ...
BLACK MAMBA MMA IRAQ
SERGIO CUNHA SEMINAR
WARRIOR'S MUAY THAI RIO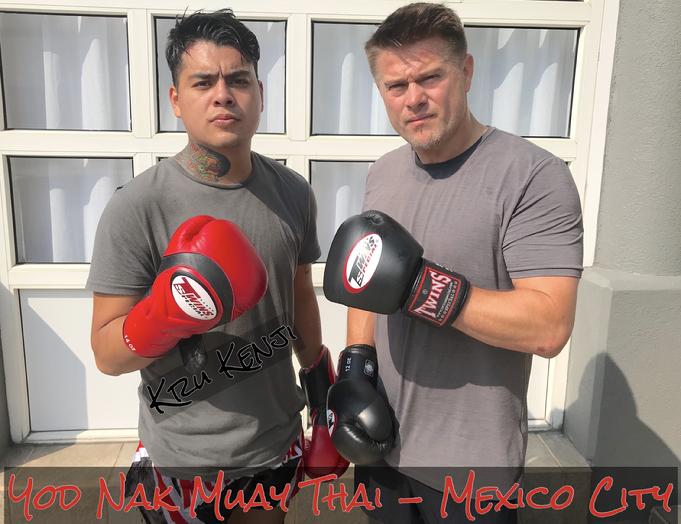 KRU KENJI
COACH JUSTIN GRESKIEWICZ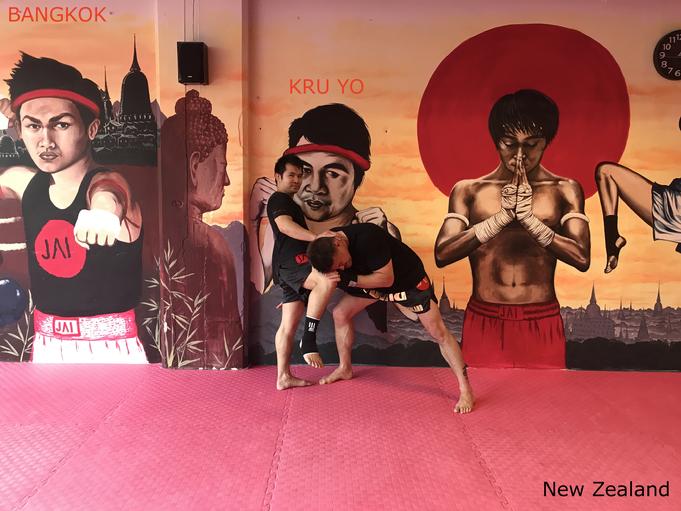 KRU YO
| | |
| --- | --- |
| COACH PATRICK | COACH PATRICK |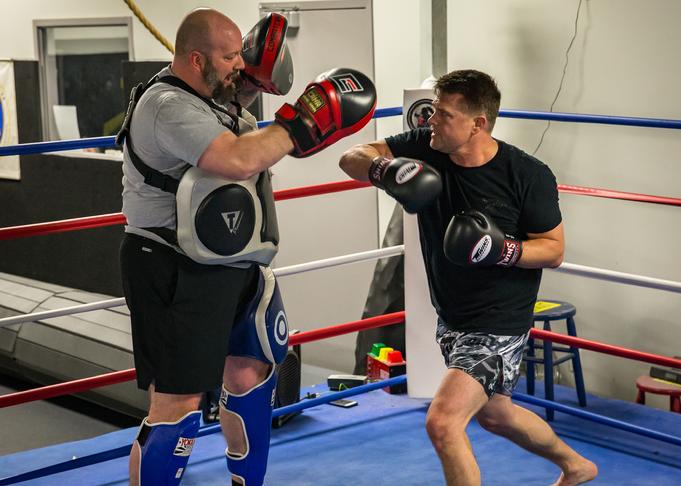 COACH PATRICK
VOS GYM AMSTERDAM
STEFANO STRADELLA MILANO
MUAY THAI BARCELONA - COACH SEBASTIAN
KRU KHOM
YOKKAO GYM CROATIA - SRDAN SPRIK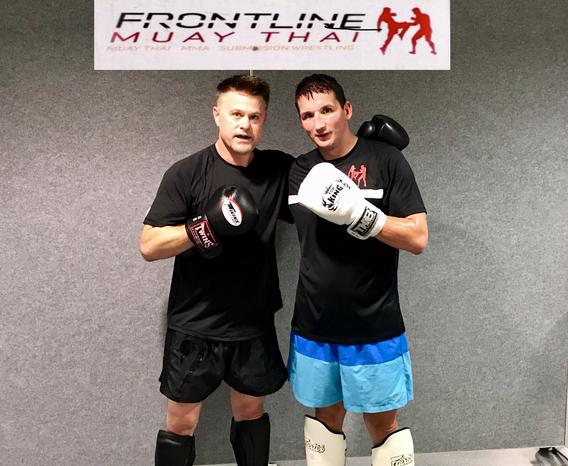 FRONTLINE MT OSLO, NORWAY
AM NAT MUAY THAI KRAKOW, POLAND
MUAY THAI - LONDON
BART S. DUTCH KICKBOXING AMSTERDAM
CSA MMA COPENHAGEN
DADO GYM ZURICH
GAIUS @ FIVE POINTS NYC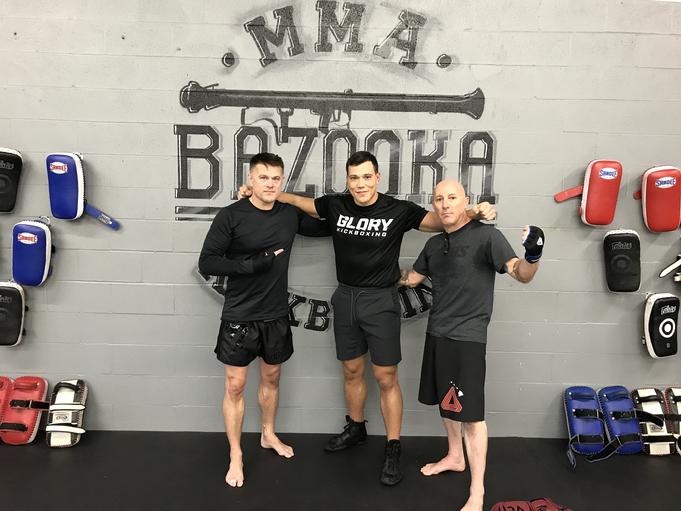 BAZOOKA JOE KICKBOXING TORONTO
RUDI @ SMASH MMA SAN JOSE
RONNIE @ 8TRIBE MUAY THAI SAN DIEGO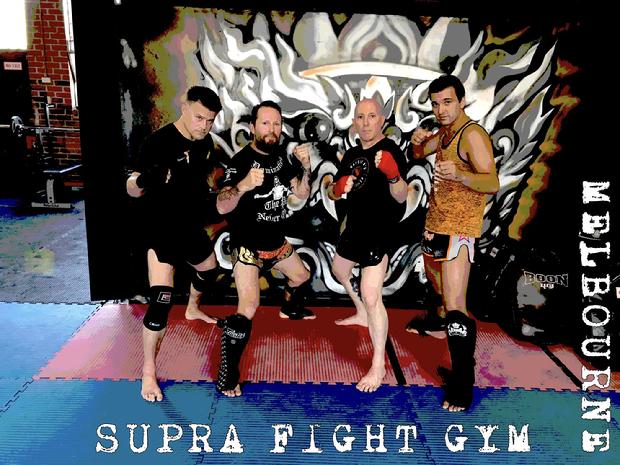 SUPRAFIGHT GYM
SINGPAYAK @ PTJ GYM