...a web based alternative to social media
Fox's fourth book to be released at the top of the year!
The Managing Director of Tour Protection & Sinquanon has completed his fourth publication titled PROTECTIVE PERSPECTIVE: A Peek Behind the Curtain. This book will offer readers a simple compilation of photos and daily concepts related to protective operations. It was created while on a large scale global music tour in 2022. It shares behind the scenes images that few will ever gain access to in person. It offers readers a visual experience to complement the concepts of protective services for high profile celebrities. It will be available on TourProtection.com, Amazon, Apple, and Barnes & Noble by January 1, 2023.
Todd Fox Wins NAGA World Championships 2021
Fox Wins AGF US Open 2021
Todd Fox Wins IBJJF American Nationals 2021
WE FIGHTER MONSTERS (SPOTTER UP) PODCAST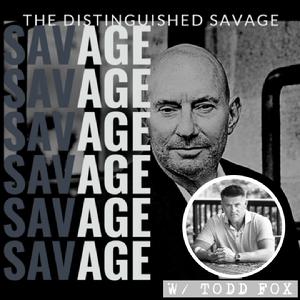 THE DISTINGUISHED SAVAGE
https://us02web.zoom.us/j/81317465553?pwd=aGw2UVZUVG9EYmxKcUVNWkFjanNoZz09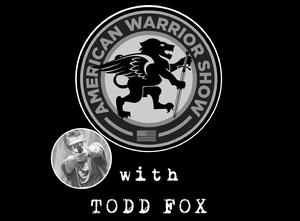 AMERICAN WARRIOR SHOW
SITUATIONAL AWARENESS TACTICS
CARRY TRAINER HIGHER LINE
THE CHRESTMAN CONVERSATION