...a web based alternative to social media
UNDERPINNING: Foundational Concepts in Force Instruction.
UNDERPINNING is a simple, succinct guide exclusively tailored for professional defensive tactics instructors in the United States. It caters to those without prior law enforcement experience, whether they are instructors or private citizens. Its purpose is to offer valuable insights into the intricate challenges faced by law enforcement officers who operate under the authority of the law at the street level. This publication establishes the fundamental context surrounding crucial variables that significantly impact the tactics, techniques, and procedures taught to the end user. Instructors operating in the post-Ferguson era must grasp these concepts, which extend beyond physical techniques. This book delves into these foundational concepts, aiming to equip readers with essential knowledge of proven, validated, and legally appropriate materials concerning the use of force in law enforcement in 2023. By employing the training provided by professional defensive tactics instructors, officers can safeguard lives within the community, including their own and those of suspects, while concurrently reducing liability exposures for both the officer and agency.
ISBN: 979-8-2188-138897-4
BISAC LAW 026000 Criminal Law/General

BISAC SPO061000 Sports Coaching/General
BISAC BUS033070 Business/Risk Management
BISAC PSY 003000 Applied Psychology


BISAC LAW011000 Civil Law
You'll want the paperback to keep on your shelf.
The e-book doesn't bring the material together the same!
SHIPS JULY 28, 2023.
PROTECTIVE PERSPECTIVE BOOK JOE ROGAN TODD FOX
Todd Fox Wins NAGA World Championships 2021
Fox Wins AGF US Open 2021
Todd Fox Wins IBJJF American Nationals 2021
EXECUTIVE PROTECTION LIFESTYLE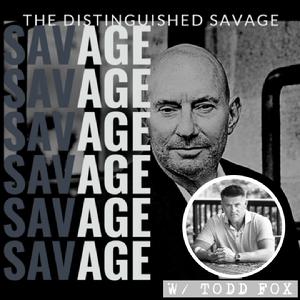 THE DISTINGUISHED SAVAGE
https://us02web.zoom.us/j/81317465553?pwd=aGw2UVZUVG9EYmxKcUVNWkFjanNoZz09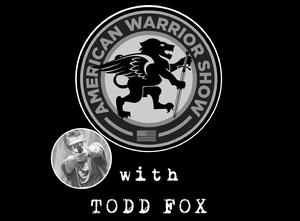 AMERICAN WARRIOR SHOW
SITUATIONAL AWARENESS TACTICS
CARRY TRAINER HIGHER LINE
THE CHRESTMAN CONVERSATION